The Reigate Society Civic Awards 2018
Awarded to: The Harrison Centre at The Reigate Grammar School
Category: New Construction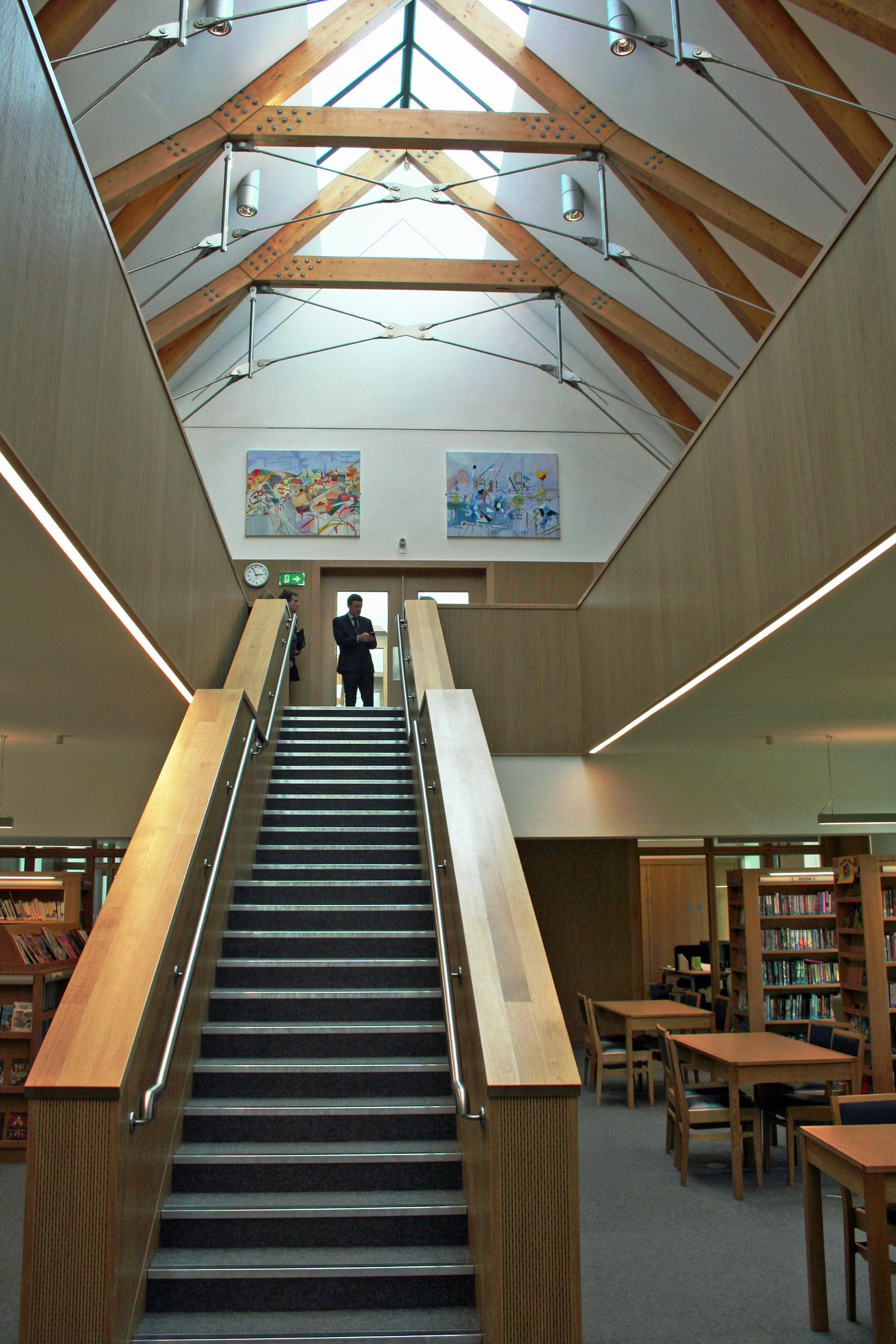 This large modern building acts as a point of focus in the centre of Reigate Grammar School's large campus.
Clearly an expensive building, the quality of materials, detailing and construction inside and out are of a very high standard. Manually and electrically operated ventilators on opposing sides of the narrow plan form provide effective natural cross-ventilation.
The building is set back on its triangular site behind an apron of semi-public land incorporating hard and soft landscaping. This provides a pedestrian link across the campus space to stop and relax and an enhanced setting to the existing war memorial.
It is considered that this project merits an Award.
Awarded to: The Church of St John the Evangelist, Redhill - New Community Facility
Category: New Construction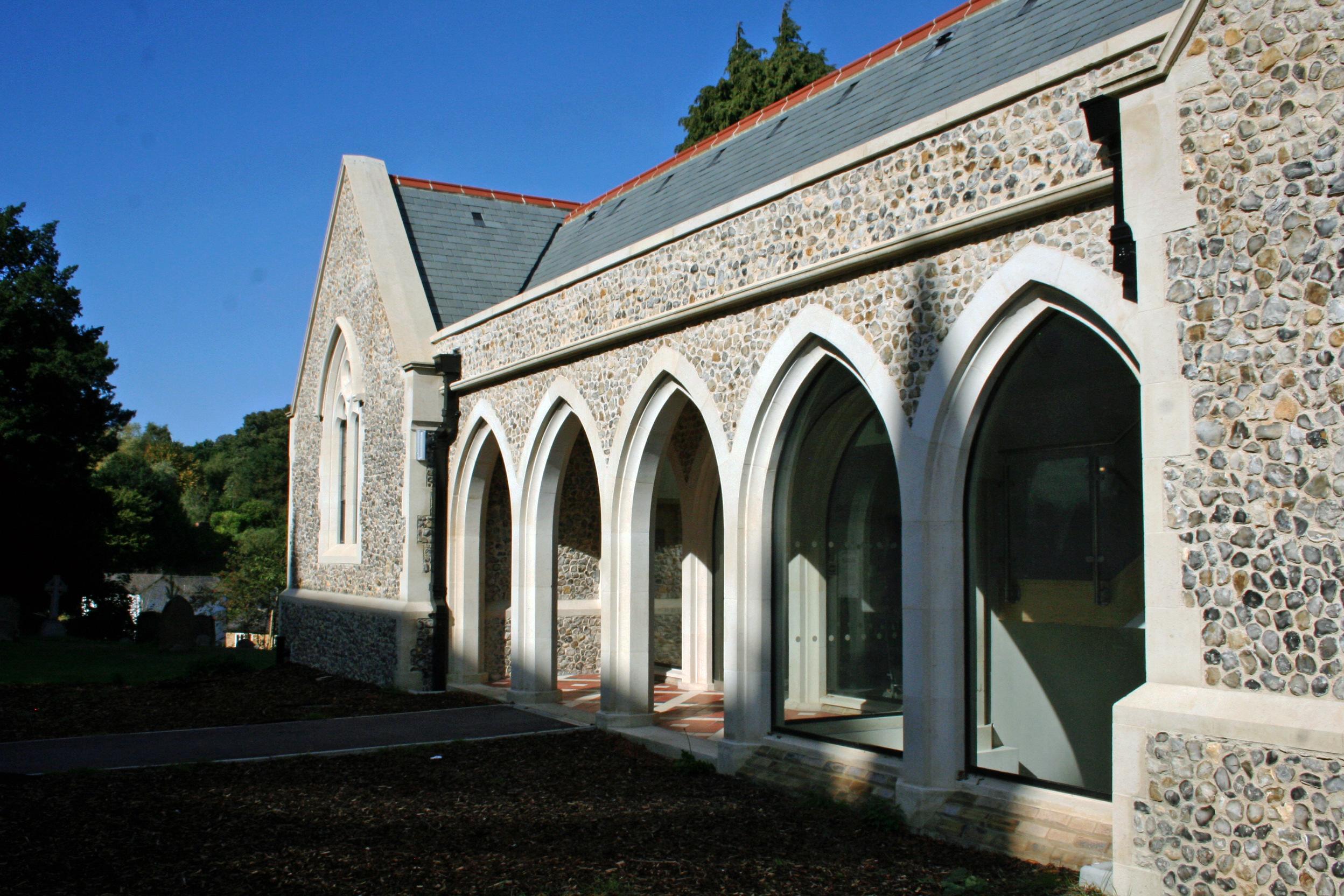 This building has a nicely detailed and constructed exterior of traditional design and materials complimentary to the adjoining church building. The new facility provides a range of interior spaces of different sizes and types for a variety of church and community uses - from toddlers groups to spaces for quiet reflection.
The galleried entrance and double-height top-lit entrance lobby create a welcoming approach. The building underwent a series of design iterations during its long journey to completion (including the addition of a complete new basement) and some interior spaces are slightly compromised as a result.
The large and airy circulation space leading down to the basement removes any feeling of oppressiveness that might otherwise result.
It is considered that this project merits an Award.
Commendation to: Surrey County Council and Reigate Parish School
Category: New Construction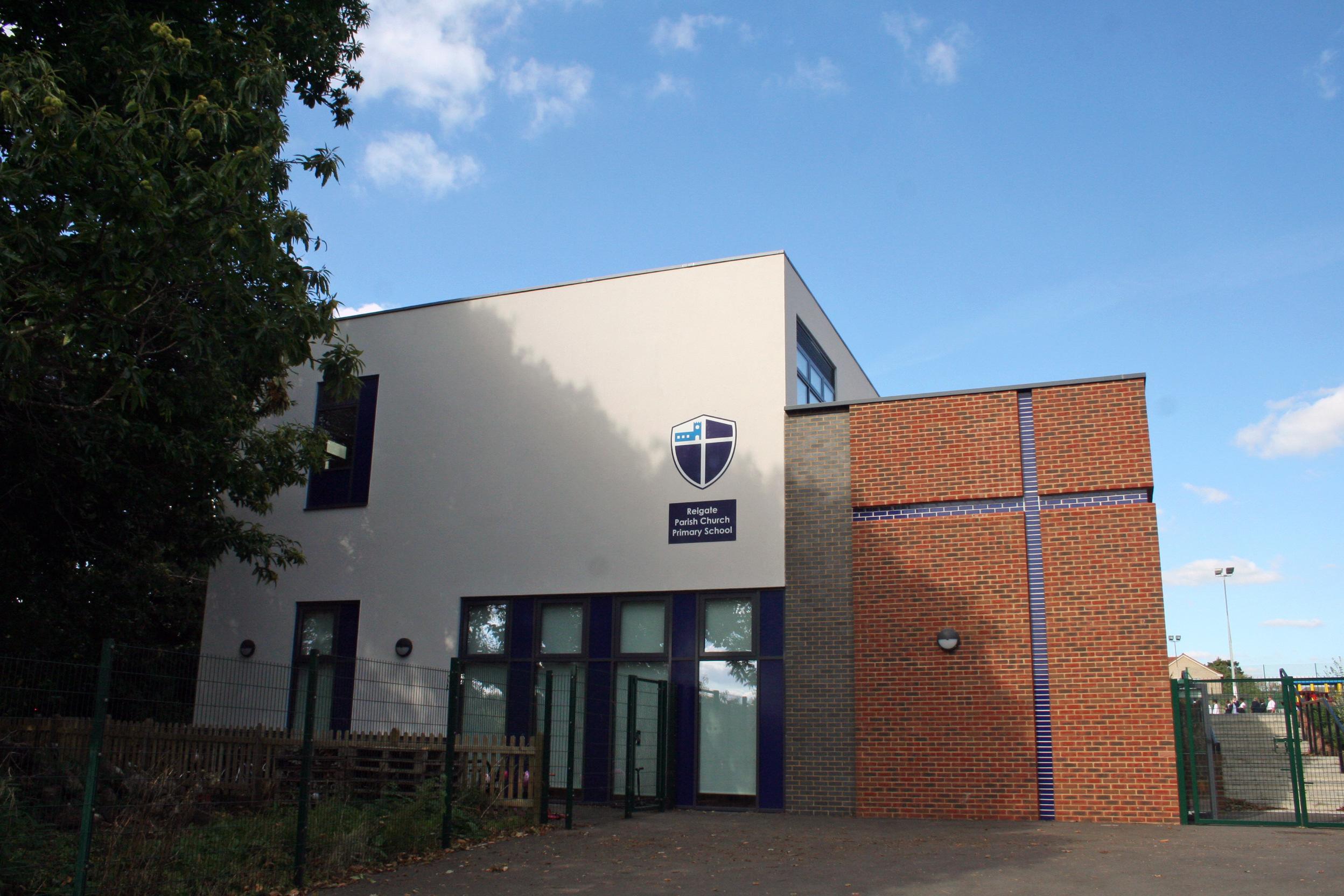 This much-needed building has allowed the Parish School to expand from Infant to Primary provision.
The modern building is simply organised around a central spine corridor with classrooms on one side facing the playground (with direct access at ground floor) and ancillary accommodation on the opposite side.
Although the building has been designed to a budget, the construction and detailing is unfussy and well executed.
At the south end of the building advantage is made of a change of level to create a tall- ceilinged multi-purpose hall which is available for hire and which attracts useful revenue.
It is considered that this project merits a Commendation.