The Reigate Society Civic Awards 2017
Award to: 2-10 Cromwell Road Redhill RH1
Category: New Construction/Refurbishment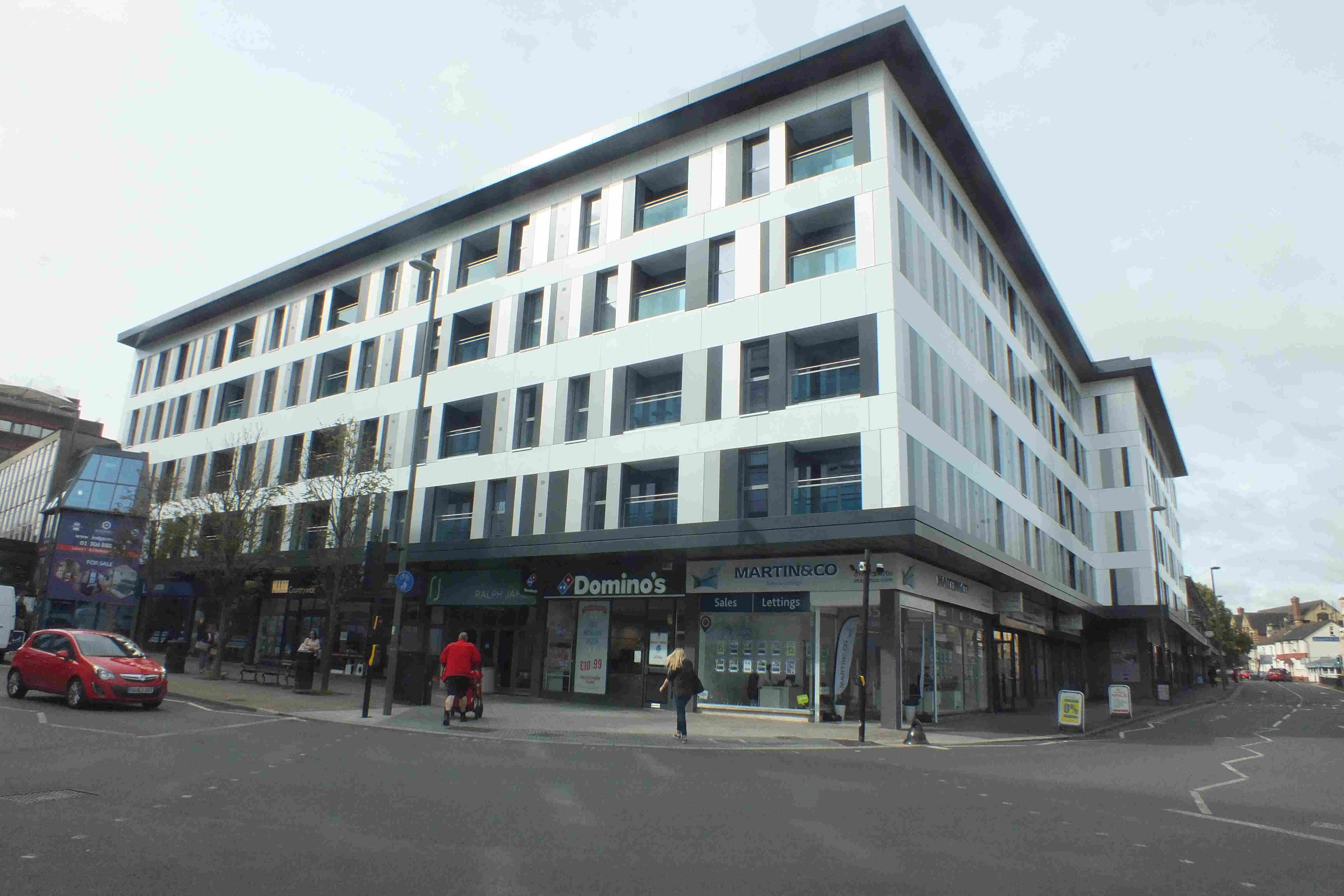 The scheme occupies a prominent position on the corner of High Street and Cromwell Road in Redhill.
The previously run-down shops and residential accommodation above have been transformed into a modern, attractive building. The residential accommodation was stripped back to the concrete frame and rebuilt with a further two floors of accommodation added above. The shop units have been heavily refurbished and shop fronts and fascias have been replaced.
The scheme provides much-needed housing and incorporates nicely-modulated and cleanly detailed external cladding. The result is an attractive building which has contributed significantly to the regeneration of this part of Redhill.
It is considered that this project merits an Award.
Award to: 10 and 11 Flanchford Road Reigate RH2
Category: Conservation/Restoration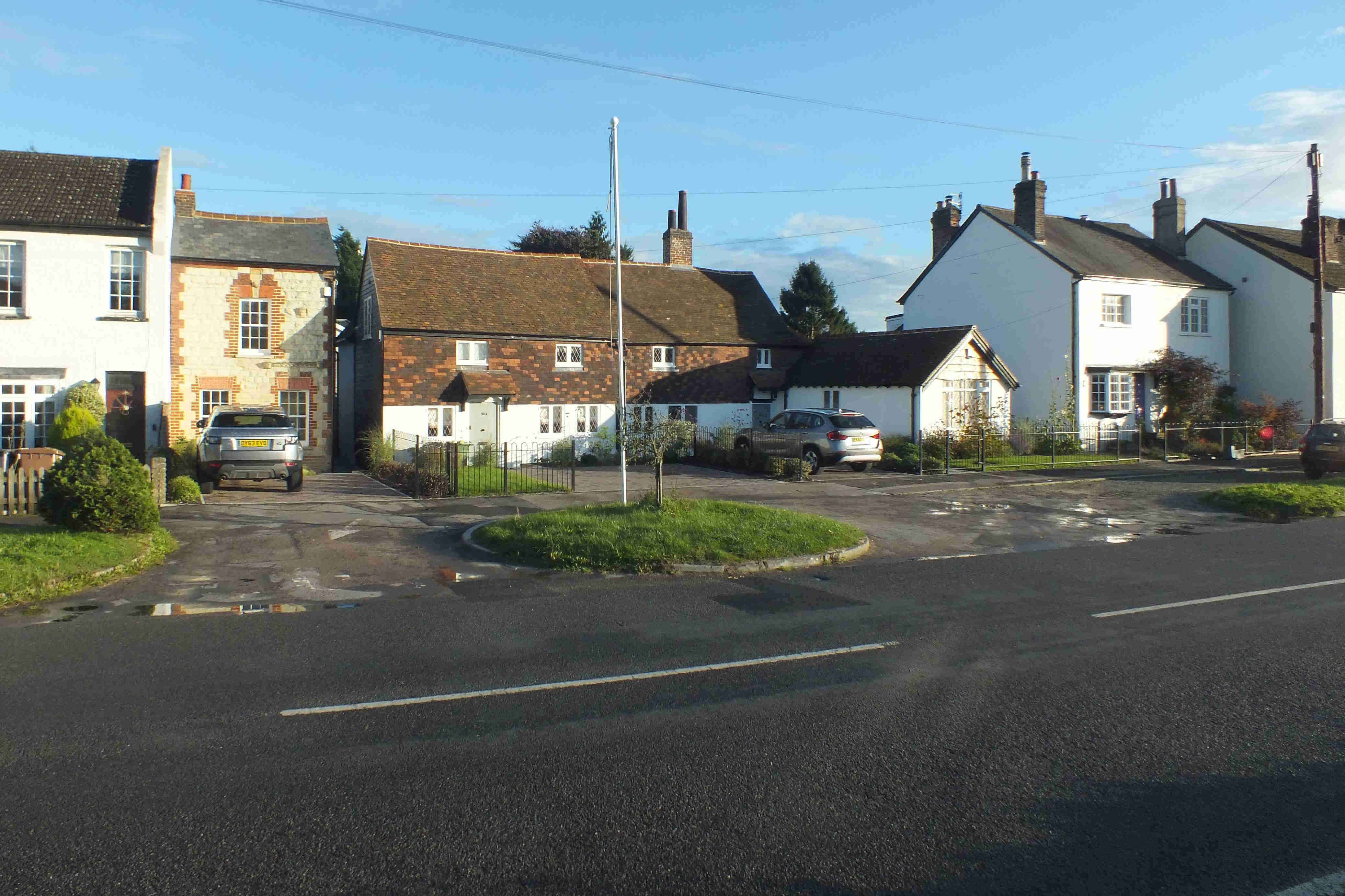 Reigate Heath Cottage at 11 Flanchford Road is a Grade II listed timber-framed seventeenth century building and the adjoining mid twentieth-century Reigate Heath Garage formed part of a late nineteenth century building.
Research into the historic background of these buildings was commissioned by the developer and the combined conversion, restoration and refurbishment of these buildings to residential units has been sensitively handled, with careful design, workmanship and choice of materials.
It is considered that this project merits an Award.