Places of Interest in Merstham
One of the most striking buildings in Merstham High Street is the Feathers pub.
---
On the other side of the High Street is Quality Street which is part of Merstham's conservation area. At one time it was the main road through Merstham.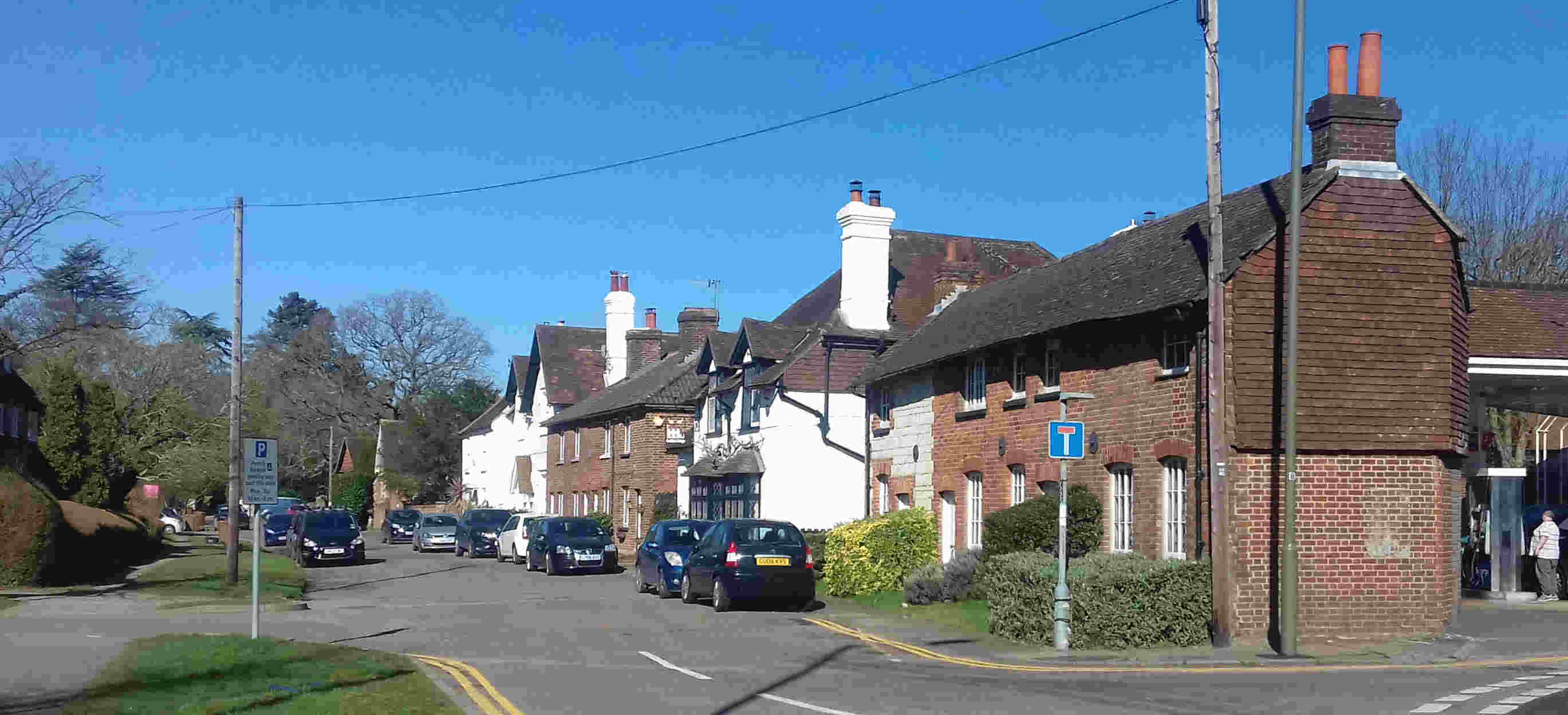 ---
Near the end of Quality Street is a display of the track of the Croydon, Merstham & Godstone Iron Railway. This was an extension of the Surrey Iron Railway which was the World's first public railway and ran from Wandsworth to Croydon. The line was opened in 1805 and closed around 1840 when the London to Brighton railway was under construction.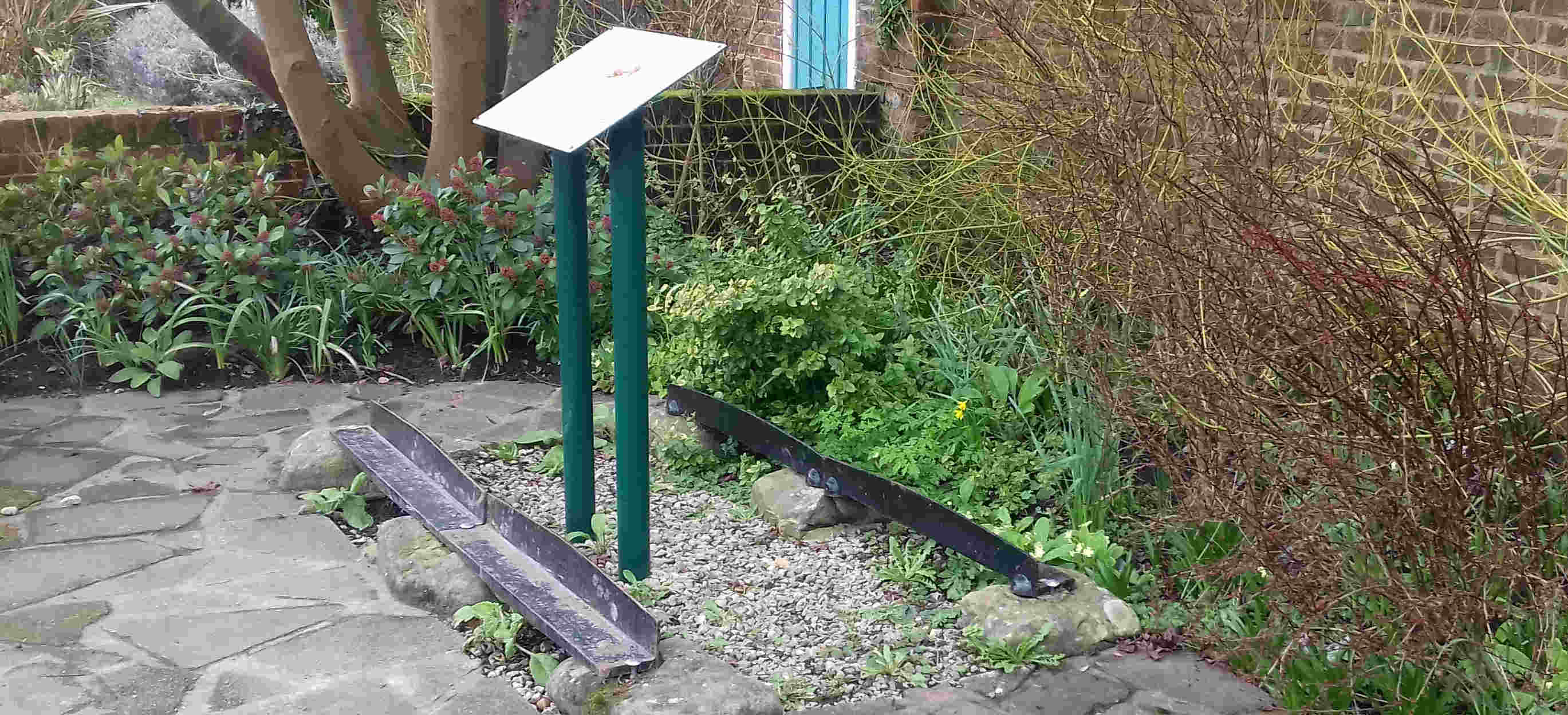 ---
Further along the A23 towards to Croydon is St Katherine's Church. This pretty village church is built on the site of a Saxon church. A Norman church was built here in about 1100, but all that remains of it is the font, a piscina and a few stones. The present building dates from about 1220; the tower, nave and chancel date from the 13th century; the porch is 14th or 15th century and there were substantial changes made in the 19th century.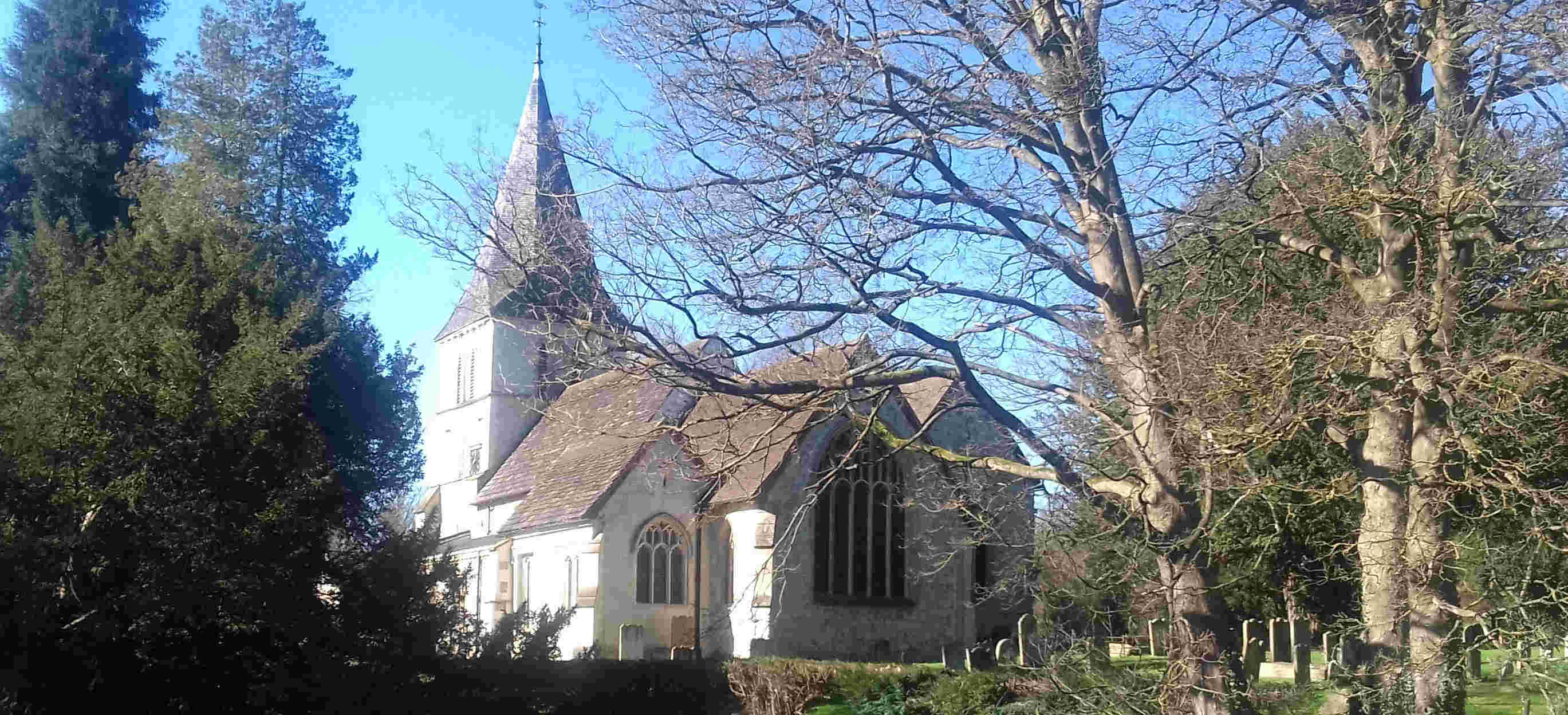 ---
Merstham Sighting Tower is difficult to find. Travel further along the A23 towards Croydon and turn right into the B2031 Shepherds Hill and cross over the M23 motorway. Immediately after the bridge take the signposted path on the left. walk up the path over two stiles to the top of the hill. On the way you will notice two ventilation shafts from the railway tunnel between Merstham and Coulsdon South. At the top of the hill is the sighting tower. The tower was constructed before the tunnel so that observers in the top of the tower could survey both ends of the tunnel from this one place. The tower is on the line of the tunnel but is not a ventilation shaft.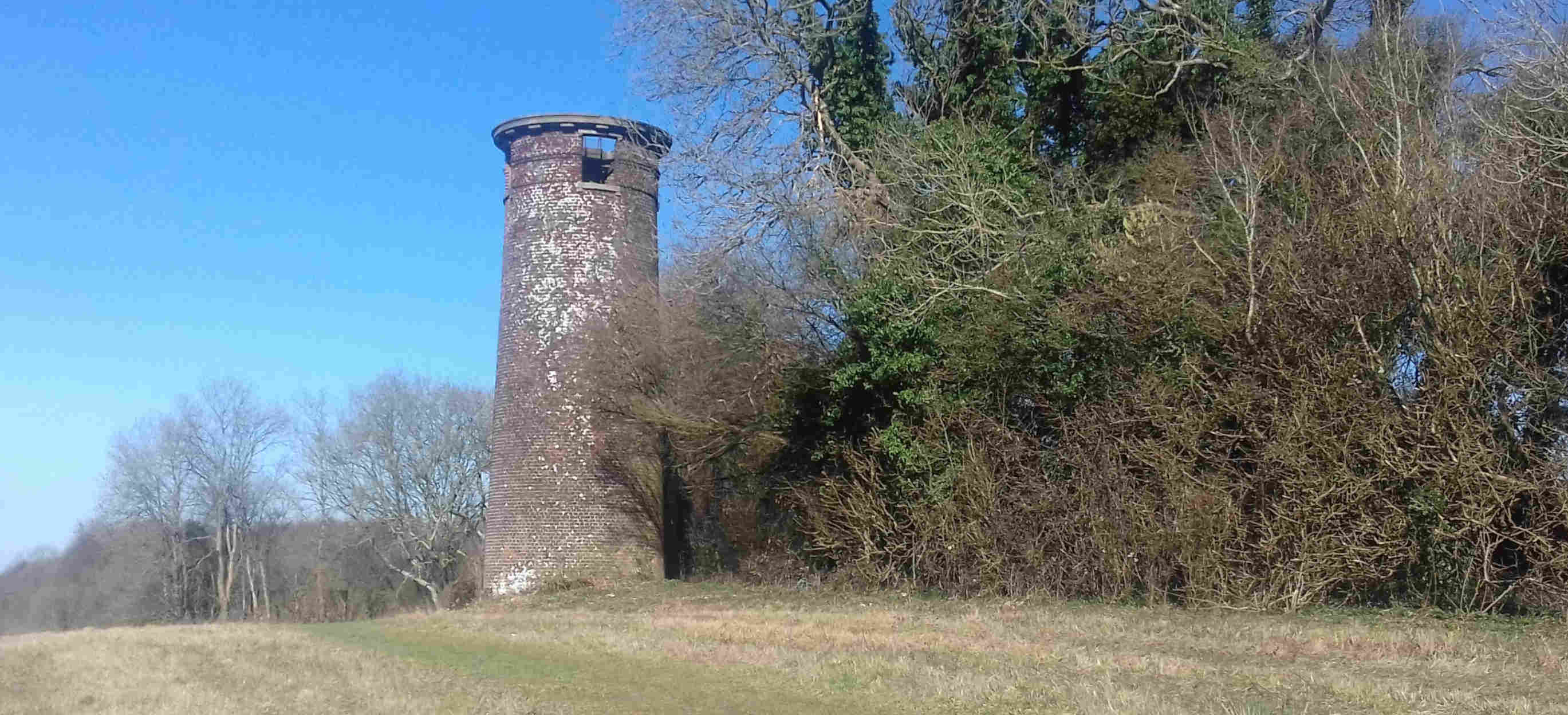 ---
All photos taken by Bruce Healey.