The Architecture & Planning Committee
The following grey bullet points are under review.

Civic groups around the country are keen to continue their work, perhaps with renewed vision and purpose - your local Reigate and Redhill Society is here to help lead the way - (as cautious easing of restrictions takes place)!
In addition to last year's Architecture and Planning Committee decision, this year's Civic Awards programme of recognition of distinctive schemes or projects will again be deferred because the work of the APC requires research and assessment and, a safe co-ordinated timetable, for the normal yearly process to be successfully achieved.
The APC however, is delighted not only to start to welcome, from 1st September 2021, suggestions for possible Awards, but to announce that in marking the Society's 70th Anniversary year in 2022 - all contending projects completed in 2020 and 2021, will be considered for the Awards process in 2023. ALL Members of the Society are encouraged to submit observations or formal nominations, by an anticipated date in Summer 2023.
In the meantime, the APC has agreed to review and update criteria for the judging of nominations, to reflect national or local emerging social, environmental, and architectural trends which might decide that a particular project is a worthy winner!
This proposed schedule, (still subject to safety guidance), allows due time to the APC to attend to this recognised and respected Civic Awards scheme, from one of the longest established Civic Societies in England.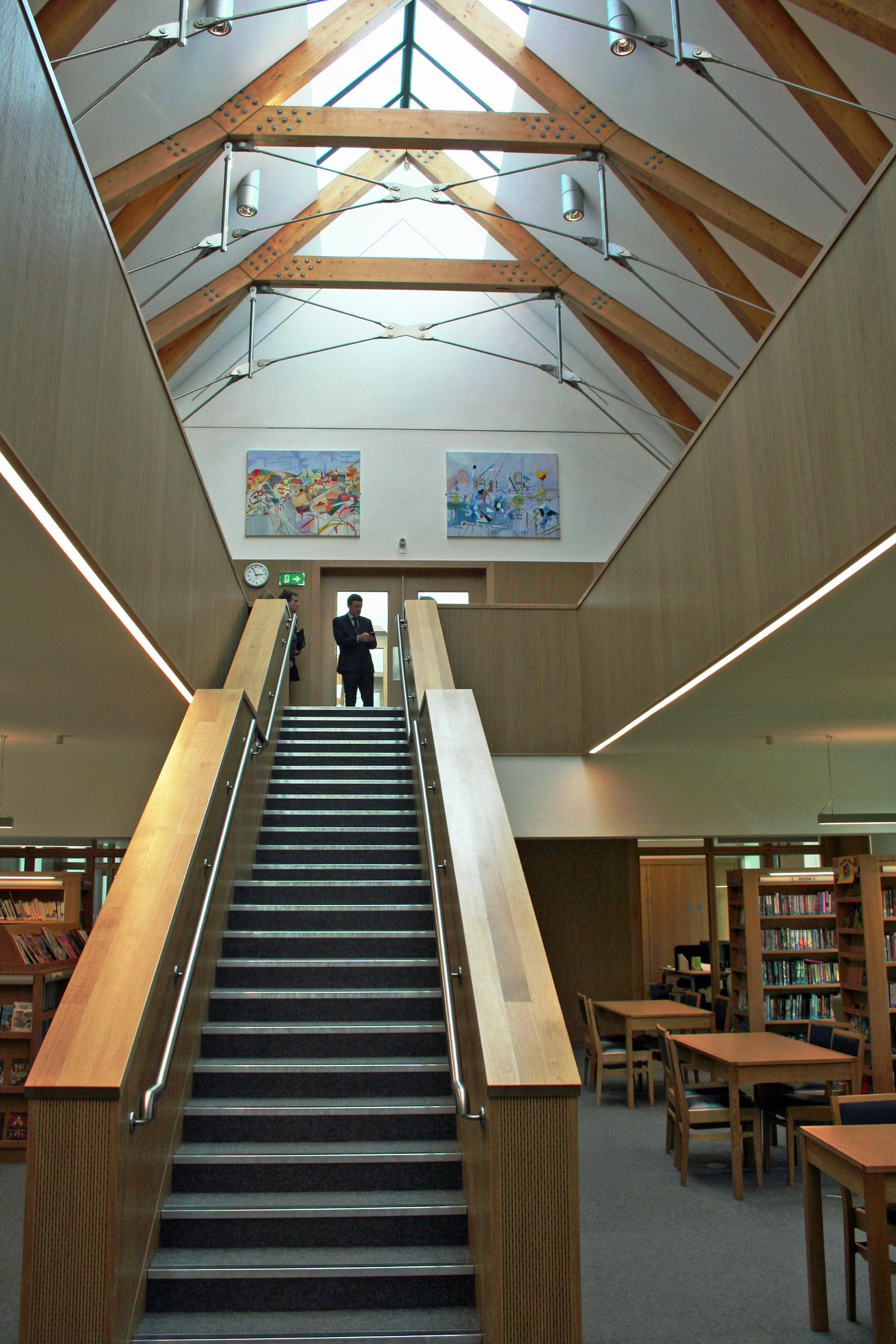 Ref: The Harrison Centre at The Reigate Grammar School - Award, New construction category 2018
In Detail
Aims
To encourage a high standard of design in new architecture and alterations to important and other relevant buildings
Vigilance towards sustainability, human and civic values
To promote dialogue in matters of topical, local, regional and national planning and environmental policy
Comments on draft proposals for County and Borough structure plans.
Methods:
The Committee meets monthly with reference to society members' recommendation to discuss and comment on current planning applications which have been drawn to its attention
To invite from members, nominations to review and recognise distinctive projects for the Reigate and Redhill Society's annual Civic Awards
To liaise with key Borough Planning, Conservation and Green Spaces officers to understand initiatives and requirements
To review existing conservation areas, their potential for enlargement and new proposals
To welcome, invite and appreciate the support or involvement of corporate members
The Committee consists of members with strong local interests or professional knowledge. New committee members are welcome.
Updated Autumn 2021