The Architecture & Planning Committee
Aims to encourage a high standard of design in the new architecture of our area and to try and prevent the spoiling of the existing fabric by unsuitable alterations to listed and other important buildings. The Society's Architecture and Planning Committee has particular responsibilities in these matters.
Promotes annual awards for schemes which it considers have contributed to the amenities or appearance of Redhill, Reigate and Merstham. All Reigate Society Members and the public are encouraged to vote as explained on the Reigate Society Awards page.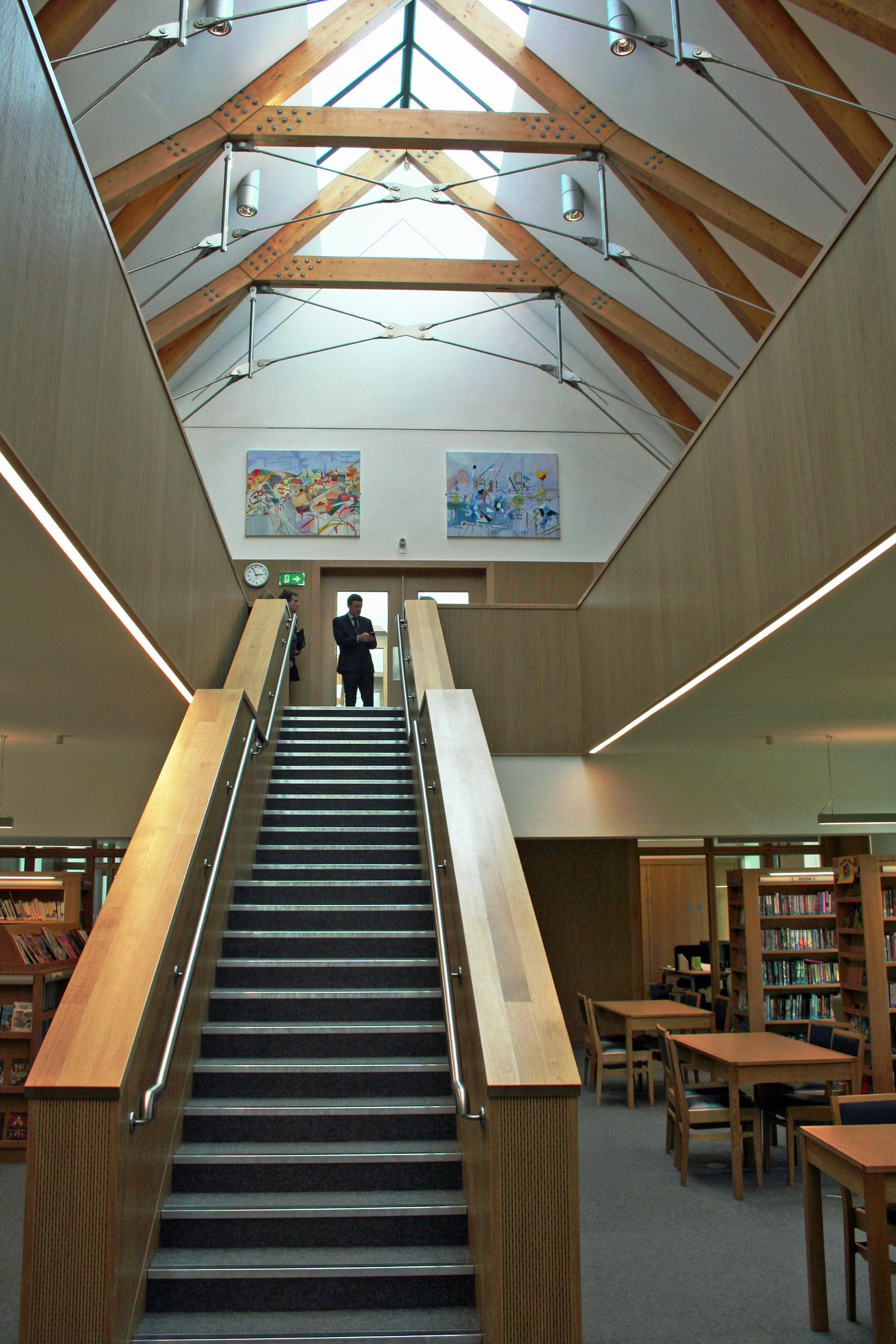 In Detail
Aims
To encourage a high standard of design in new architecture and alterations to important and other relevant buildings
Vigilance towards sustainability, human and civic values
To promote dialogue in matters of topical, local, regional and national planning and environmental policy
Comments on draft proposals for County and Borough structure plans.
Methods:
The Committee meets monthly with reference to society members' recommendation to discuss and comment on current planning applications which have been drawn to its attention
To invite from members, nominations to review and recognise distinctive projects for the Reigate Society's annual Civic Awards
To liaise with key Borough Planning, Conservation and Green Spaces officers to understand initiatives and requirements
To review existing conservation areas, their potential for enlargement and new proposals
To welcome, invite and appreciate the support or involvement of corporate members
The Committee consists of members with strong local interests or professional knowledge. New committee members are welcome.