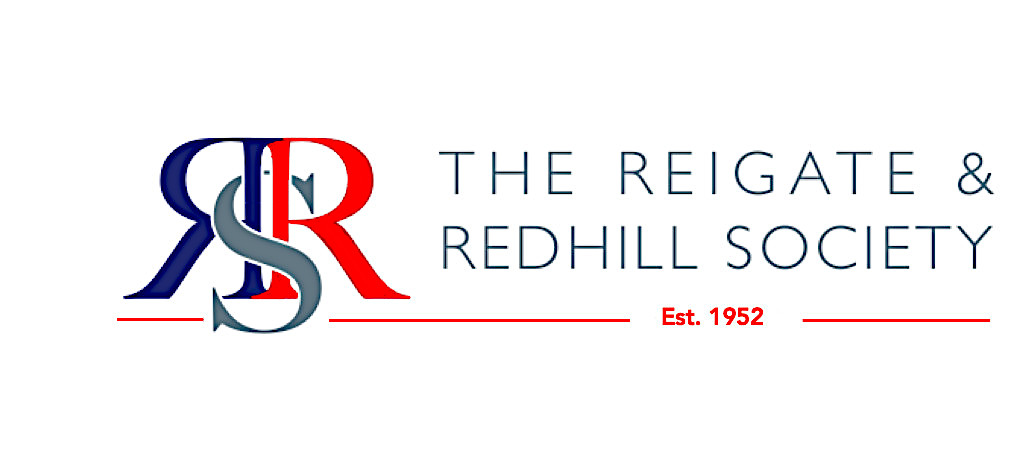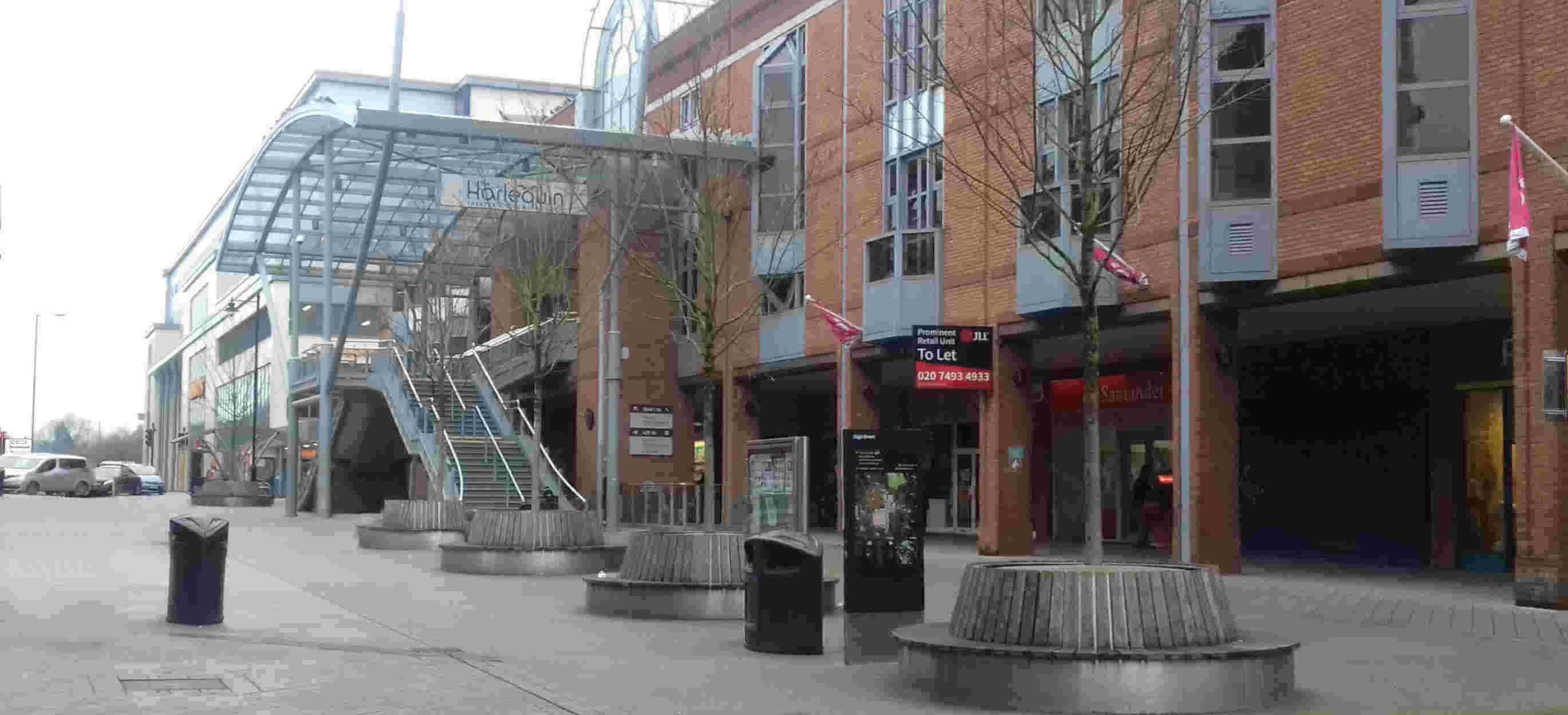 Redhill Committee
Since its foundation in 1952 has been involved with the contrasting towns of Reigate and Redhill, which at that time made up the Borough of Reigate. The Society's Redhill Committee, composed of local residents, monitors and influences developments in the Redhill area.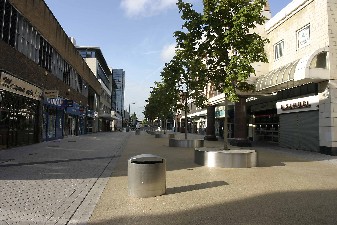 In Detail
Aims
Monitors and influences developments in the Redhill area.
Was in the forefront of a campaign to keep a theatre in Redhill after the demolition of the Market Hall, resulting in the new Harlequin theatre.
Supported the creation of the Memorial Park and gave many trees for the initial planting
Opposed plans for large-scale energy production from a waste plant on the Copyhold site overlooking Redhill.
Makes representations to the planning authorities on major building works and also the setting up of Conservation Areas to safeguard the most valuable parts of Redhill's heritage.
Is represented on the Redhill Town Centre Management Committee, which commissioned a plan for the improvement of the townscape. Phase 1 of this is already complete with the attractive repaving of two streets and the provision of new trees and street furniture. The committee is now actively involved in the planning for later phases.