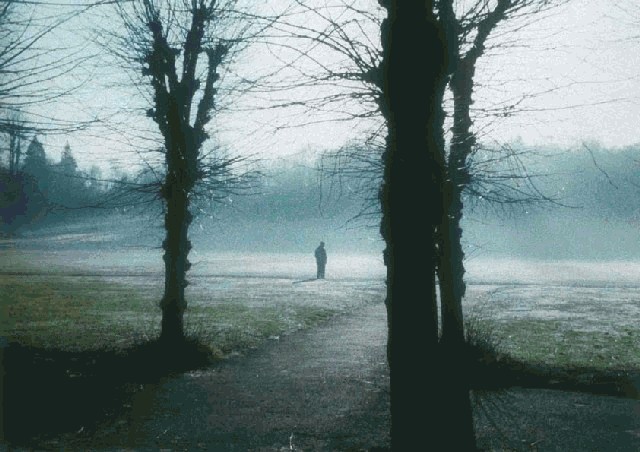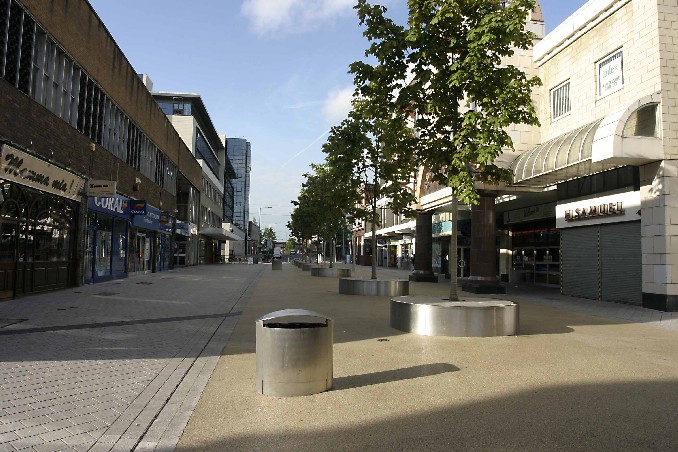 Guides to Walks
Reigate Town History Treasure Trail
The Treasure Trail has been published as part of the 150th anniversary celebrations of the Royal Charter of 1863, which made Reigate into a Municipal Borough. Follow the historic treasure trail through Reigate town centre that starts in Priory Park and finishes at Reigate castle. You can download the leaflet for the trail from the Reigate & Banstead Borough Council Site.
The Charles Dickens trail
The Charles Dickens Trail was launched by Charles Dickens' great great grandson as part of the Heritage Open Days weekend in 2014. The guide can be accessed from the Dickens Fellowship site. Note that the pdf file might be a little slow to download.
The Reigate Heath Treasure Trail
The Reigate Heath Treasure Trail was launched in 2011. The guide (updated August 2017) may be loaded here.
The Priory Park Tree Walk
A pdf copy of the Reigate & Banstead Borough Council Tree Trail in Priory Park.
The Reigate World Wars Walk
A self guided 5km walk around Reigate showing points of interest from World Wars 1 and 2, starting at Priory Park.
The Iron Railway Walk
The Iron Railway Walk goes from Merstham town centre and follows the line of the former Croydon, Merstham and Godstone Iron Railway - an extension of the Surrey Iron Railway which was the World's first public railway. This walk has been added in 2018. The associated pdf gives a description of the walk and short history. Mention is also made of the Merstham Greystone Line Works, the remains of which are also visible.
The Church Treasure Trails
A Church Treasure Trail taking in St Johns, St Philips, St Marys and St Matthews Churches. The answers can be found here.
'Narnia' in Banstead Woods
The Banstead 'Narnia' trail opened in June 2017. There are a number of impressive wood carvings: meet Aslan the Lion, spot Lucy Pevensey waiting by the lamppost and even walk through the wardrobe entrance to Narnia. The walk has been created by Reigate & Banstead Borough Council.
Banstead Woods Nature Trail
The Banstead Wood Nature Trail is a 3 mile walk in Banstead Woods. This is another Reigate & Banstead Borough Council walk.
Earlswood Lakes Bird Box Trail
The Earlswood Lakes Bird Box trail is a trail which includes 23 decorated bird boxes. This is another Reigate & Banstead Borough Council walk. This link gives a tick sheet for the bird boxes and a description. There is no map as such