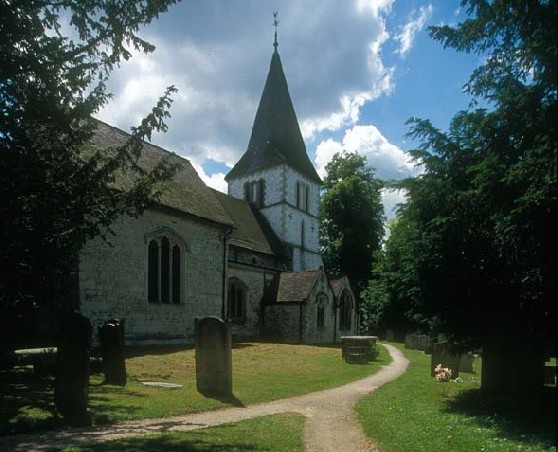 Joining The Society
The amount of the annual subscription is left to members' discretion, however minimum amounts are shown below.
Subscriptions can either be paid by cheque each year or by a standing order paid annually.

£10 for individual members.
£15 for family membership.
£30 for corporate membership, e.g. companies, schools, practices, etc.

For individual, family or corporate membership please print the Membership Application Form, fill it in and post it to the Hon. Registrar of the Reigate Society (as shown below).

Robert Bogin
Townsend House,
64 Church Street,
Reigate,
RH2 0SP

For further information on membership please contact the Hon. Registrar directly.