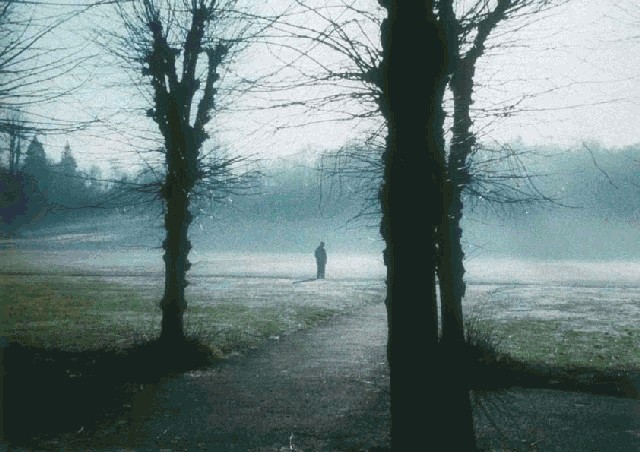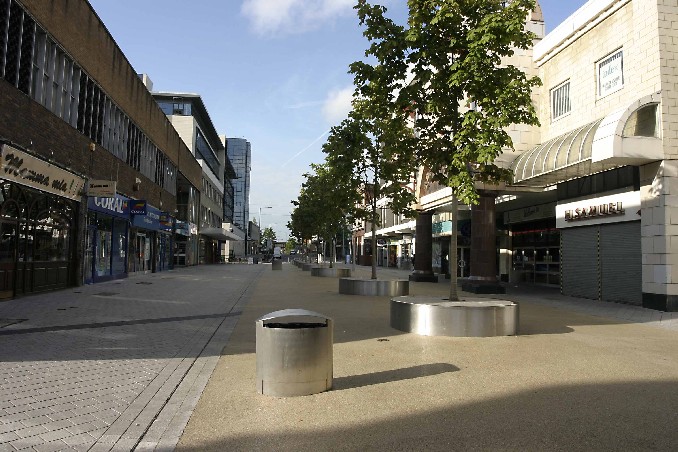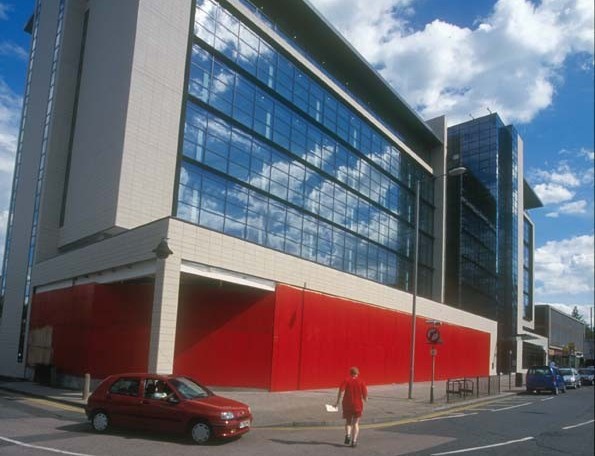 Issues
This page lists the issues that the Reigate Society Committees are currently dealing with. Further information may be found in the Newsletters.
Architecture and Planning
The Architecture & Planning Committee meet monthly to discuss the current planning applications. A fuller account of this activity can be found on the Planning Applications page.
Natural Amenities
The cleanliness of signs in the borough could be much better.
Redhill
Parking in the town.
The eyesore of the Liquid & Envy site.
Transport
The Transport Committee keep a watching brief on the possible extra runway at Gatwick and changes to the flight paths.
The proposed Platform 3 at reigate is expected to reduce the number of parking palces available. We oppose any reduction in parking places and are lobbying to this effect.
The level crossing gates at Reigate are closed for longer than necessary. Part of this is because the gates are not being operated by the Network Rail Rule book for west-bound trains. We are also lobbying to reduce the closed times for crossing trains and east-bound trains.
Lobbying against the proposed demolition of reigate signalbox.